ARCHITECTURE – REAL ESTATE – PROJECT DEVELOPMENT
CONSTRUCTION-LANDSCAPE- INTERIOR DESIGN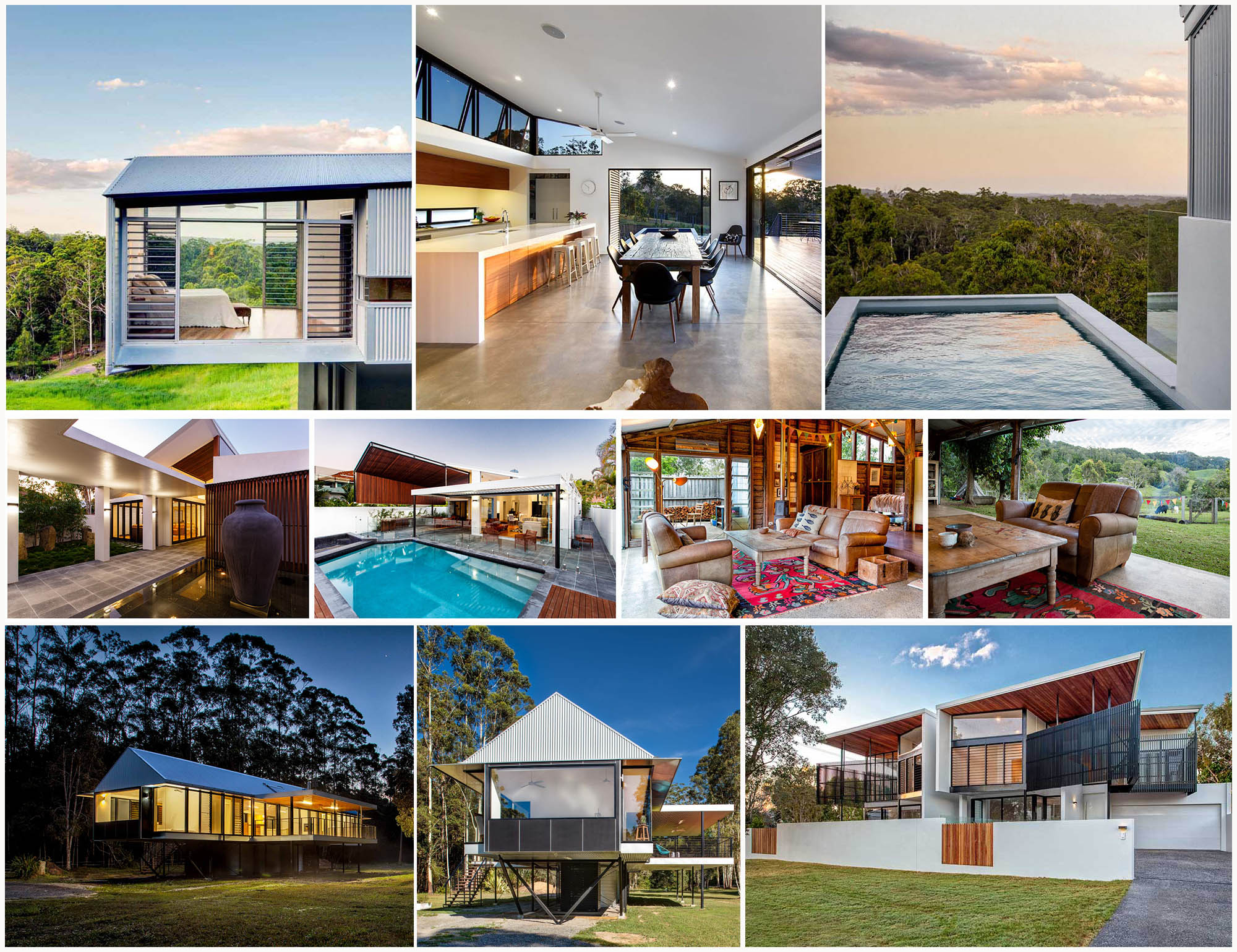 With many years of experience in all aspects of photography, Alain has been expanding his aesthetic and technical expertise in commercial photography, producing dynamic images for corporations, businesses, architects, interior designers, construction professionals and the hospitality sector.
he produces high-quality professional photography for publishing, signage, websites and professional presentations.
Do not hesitate to contact him to request a quote or ask questions about your next photography project.
Architectural Photography Sunshine Coast Alain Bouvier